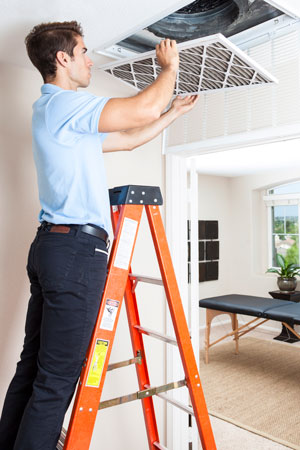 It is important to keep your AC unit working efficiently throughout the year. Neglecting regular maintenance can cause your HVAC unit to seized up when you need it most. We've provided a list of standard maintenance you can do at home that will help keep your air conditioning system in good shape.
Clean dirt, leaves and debris covering outside unit
Replace dirty air filter according to schedule
Inspect refrigerant lines
Check air ducts for excess moisture
Inspect the condensate drain
Check system start-up and shutdown controls for proper operation
Our team at Arctic Air and Heat can assist with more complex maintenance such as lubricating moving parts and inspecting electrical connections.
Give Us a Call at 256.794.4341
---