Better Air. Better Care.
At Arctic Air and Heat, giving our customers services they can depend on has been our focus since we started back in 2003. As a family-owned, community-involved company, the Arctic team is driven to provide efficient, affordable heating and air conditioning solutions to our friends and customers throughout Lake Martin and surrounding areas. To put it simply, we install, maintain and fix it better than anyone.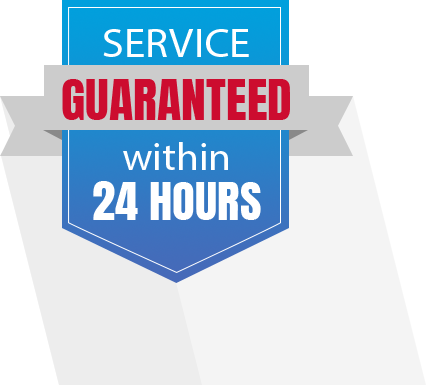 Under the leadership of our owner Daryl Kizziah, we've expanded greatly through the years to meet the growing needs of the people we serve. From high efficiency air conditioners, furnaces and ductless mini-split systems, to custom metal duct fabrication and chimney caps, you will find everything to enhance the comfort and enjoyment of your home. And with over 100 years of combined experience at our Jackson's Gap shop, you can be sure we'll get your project done right and spare you unnecessary stress and complications.
For the best in quality and service, contact the Lake Martin area's premiere heating and cooling team.
Call Arctic Air and Heat at 256.794.4341.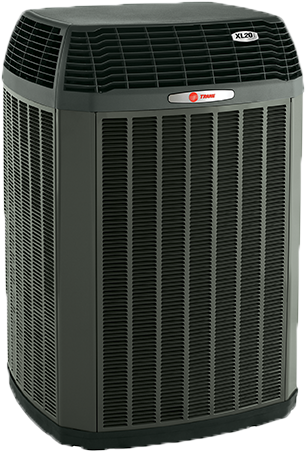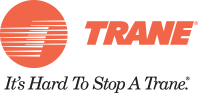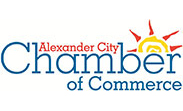 Certified in:
"Duct Envelope Testing"
and in "Blower Door"